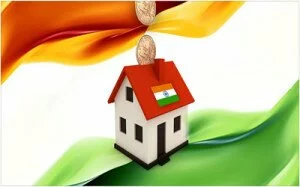 As you move towards making that final call for purchasing a property, it is always advisable to check on the finer details and act accordingly. As we are always looking forward to helping our esteemed customers in terms of making informed decisions, we are recommending the following steps before cracking the property deal.
Title deed of title of the land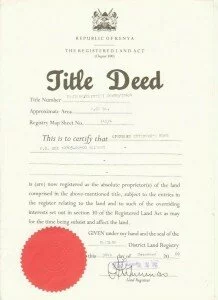 As you are planning to buy a property, first and foremost thing is to check down the title deed of that property. This is the first step as a property title deed is the legal document which proves the ownership of a particular property in India.
And as per the law, the title deed derives certain level of rights and independence to the person who holds it and such deeds are required where person wants to transfer his ownership. This document usually holds description of property along with the person's name that holds it and multiple persons can be listed as owners, in case the property belongs to more than a single individual.
Official seal, no Photocopy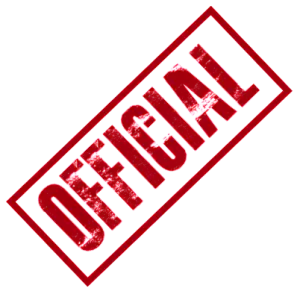 It is most important to note that an official seal is used to point out that the deed is recorded officially and normally it is signed by an owner or officers and a witness who may be a regional officer or a clerk. As a buyer, you must check for the presence of official seal in the document.
And here is the biggest catch, as you are looking forward to buy this property, you must ask for the original deed document and not a photocopy because there are times when the seller might have taken a loan and given in the original deed document to the bank.
Pledged Land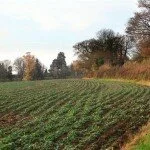 There are a number of property owners who take bank loan by pledging their property with a particular bank. So in this case the property belongs to the bank for the time their loan is not cleared. You need to make sure that the property you are about to buy is not pledged. And in case the sellers acknowledges this fact, and paid entire amount due then bank has to issue a "Release certificate". You must ask for this bank document as this release certificate is needed whenever you want to take any loan in future.
Property Tax and electricity bill receipts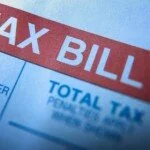 This is again a very important aspect of buying a property. Property taxes and electricity bills are first charge on property that is paid to the concerned government authorities or municipality. As a buyer of the property it is your right to make enquiry in government and municipal offices to ensure whether all tax and electricity bills have been paid as on date.
Size and Measurement of the Property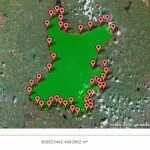 It is always better to measure the land exactly, before registering any property. And we would surely advice that you should get this done with authorized surveyors. This would avoid many problems coming in future. And additionally for the sake of your understanding, you can take your property survey sketch from survey department and do ensure the accuracy of the measurements.
As Investors Clinic is always committed towards providing the best information for its customers, we are sure that these tips will go a long way in ensuring better and transparent deals for you.
For More Information Call Now: 9266633040