Gain from Selling Commercial Property Through Agents

In today's scenario, commercial properties are valuable assets for any individual and selling them can be a great way to increase your cashflow. But as corroborated by real estate experts, if you want to sell an industrial property, shop or an industrial building, then you must find a perfect commercial property agent, who can work closely with you and find a suitable buyer for your property. We at Investors Clinic are presenting some of the big and valuable points to consider while achieving this task of selling your commercial property.
Value of Your Property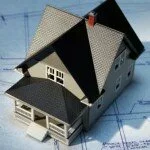 This is first and foremost, so before you can put your commercial building on the market listings, you need to find out exactly how much it is worth? And as real estate market price points fluctuate all the time, you may need another valuation even if you have had one in the past. This is where a valuable real estate agent can come in handy and perform proper valuation for your commercial property.
And while evaluating your building, commercial real estate agent normally take into account a number of factors such as the size of your building, construction quality, amount of parking space available in your building, designated use, and the possibility of renting it out to large corporate and MNCs as well.
Saving Your Precious Time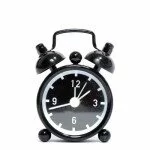 A customer must remember that if you try to sell the property yourself then you will have to talk to every potential buyer on the phone and give your precious time on this initiative. This may be time consuming and might take a lot of effort from your side. On the other hand, if you go with a property agent then that agent will be able to listen to all of the potential purchasers and select only the best of the buyers so that you get a great deal and also save on your time and effort in a major way.
Sale Commission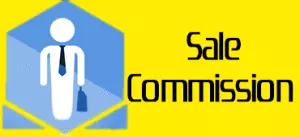 At a time when you are searching for commercial property agents you should be aware that you need to pay commission to the agent upon a successful sale. In present scenario, this commission rate is typically between 3 and 10 percent of the overall deal. But you can surely negotiate this rate as per your understanding with the agent. But the most important thing is to talk about this beforehand and decide on the rate before you actually purchase the property. Also one golden rule for such deals is the fact that quicker your property will sell, the lower the commission that your agent will charge from your end. This way, you can gain from selling your commercial property through an agent and move ahead in life towards prosperity.
For More Information Call Now: 9266633040