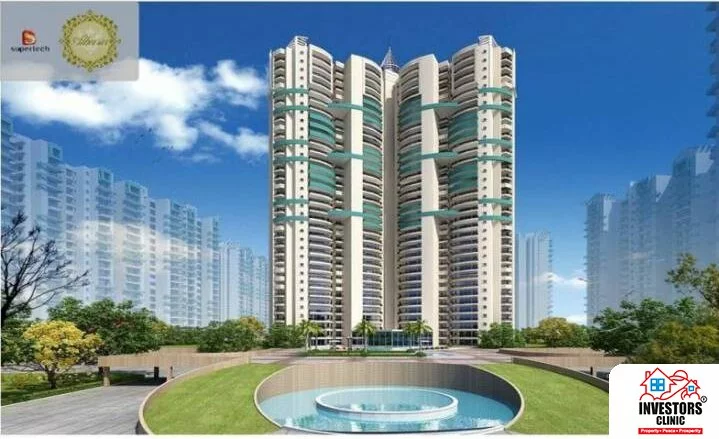 Today, everybody is looking for a special place where you have everything under one roof of living and have a feeling of belonging. A feeling which says that you really belong to this place and a feeling which assures your investment will grow in the place of your choice and living.
Driving better living for its customers, Supertech presents Albaria, ultra-luxurious & spacious apartments in Noida extension. Enter into a world where living is seamless, where spaciousness is a mandate and luxury is the order of the day. Where lushness is a salvation for your soul and state-of-the-art technology mesmerizes your mind.
This is a residential development that is exactly crafted with exclusivity in mind and hence this is the place where you will feel at home right from day one. This is your special place which is a quiet place that is eons away from the hustle-bustle of the world, yet is conveniently located in the heart of civilization. A destination that speaks volumes about tranquility, yet is alive with all that's happy and joyful in the world.
This is your chance to own your specific and exclusive haven away from the rush of the world. Additionally this is a great address that befits the exclusive, privacy loving you. Go ahead; explore Albaria and create special moments and lifestyle for you and your loved ones.
For More Information Call Now: 9266633040