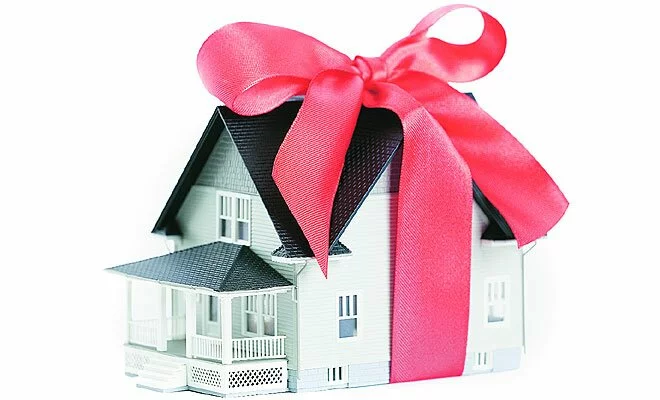 Festive season to Bring Cheer for Residential Real Estate :
According to the CBRE, a global property consultant, upcoming festive season in India is likely to see surge in the residential property market. And hence, this year's festive season is set to bring in more cheers to the residential real estate segment in India.
On one hand, in today's scenario the buyer segment is holding back their decision, as they are anticipating lowering of interest rate by banks on home loans, on the other hand, the real estate developer community has been waiting for the festive season in 2014 to launch their special schemes and discounts in order to boost their sales.
The CBRE has also stated that the new residential projects launched during the first half of the year were primarily focused around the secondary and emerging micro-markets of big cities of India. Most of this real estate demand generation and consumption was concentrated in the Delhi National Capital Region (NCR), Bangalore, Pune and Chennai.
CBRE has mentioned that residential locations around the Delhi NCR, Hyderabad and Kolkata witnessed a dip in sales and on the other hand, the growth of commercial real estate activity and the growing population of IT professionals have pushed housing demand in cities such as Bangalore and Chennai.
Moving forward, as we move closer to the upcoming festive season, the city of Mumbai is likely to witness an increase in new real estate project launches when it comes to mid-end segment during the second half of the year 2014.